About the Club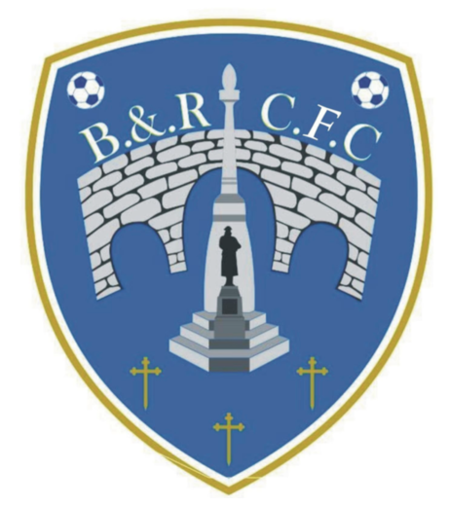 The Blairgowrie and Rattray Community Football Club was formed in 2011 to promote youth football within Blairgowrie and Rattray. It evolved out of what was previously the Davie Park Sports Association that had overseen football in the area since 1985.
The aims of the Club are to advance football for all ages and abilities and provide a safe and fun environment for all to take part.
The Club grew very quickly over and now consists of Blairgowrie Juniors, Balmoral and Rattray Amateurs with nine kids/youth boys' teams along with two girls' kids' teams.
The Club is a Scottish Quality Mark Community Football Club and continues to develop football at all ages. This consists of Fun Fours, 5a side, 7 a side, 11 a side through too Amateur and Junior football. All teams hold S.F.A. coaching badges for their appropriate age group along with all other relevant certificates.
2016 was a significant year for the Club as it was able, in conjunction with S.F.P., to install suitable changing facilities at Piggy Lane, Blairgowrie where previously there was none. Along with this, the Club were given SCO Charity Status.
2017 has seen the formation of a Saturday Soccer School for both Boys and Girls born in 2010 and 2011. This is headed by Rebecca Foote, a player with Jeanfield Swifts Ladies and a Scottish University Internationalist.
The Club is always looking for Volunteers to assist and develop football in all manner of ways in Blairgowrie and Rattray, whether it is as a coach, a first aider or someone to help on a committee.
If you can help in any way please contact us either on the web site, or Sandy Thomson 07511 321 405.
Learn More About
Boy's Recreational 2012 - 2014
This team is for those who will attend the boys recreational sessions on a Wednesday.
BRCFC 2010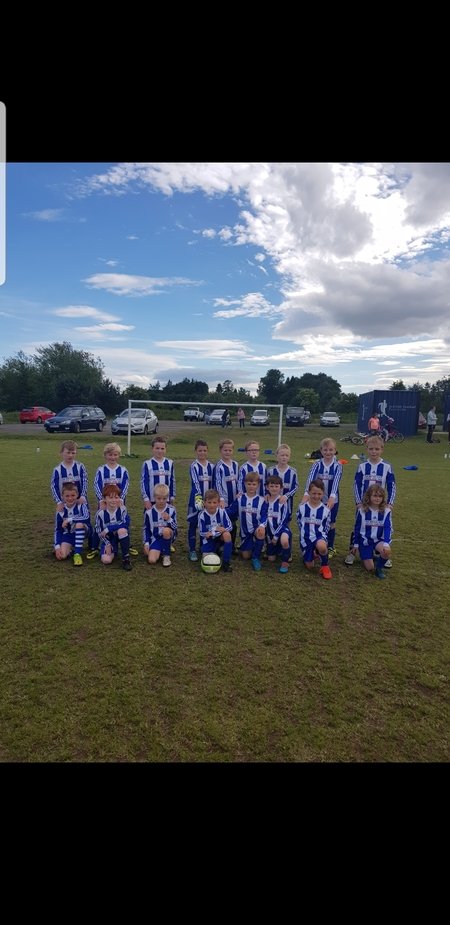 Started in 2015 the 2010s team have maintained a pool of approximately 20 players who have flourished over the years and made excellent friendships.
Taking part in Box soccer sessions and playing in festivals all over Scotland as well as regular super 5s in Perth has done wonders for the boys development.
We have annual presentations and several fun days too to ensure the kids can still be kids and have had some great laughs since we started.
Now in our 4th year and playing at 7 aside level we have 18 signed players .
BRCFC Girls U16s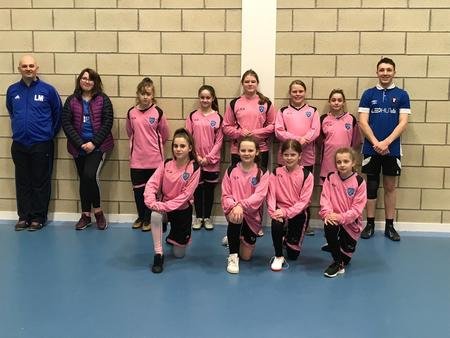 The girls section was founded in 2015 with many of the original girls now followed the pathway all the up the U16 level.
BRCFC2011 Blues
Team formed 2022 for overspill from original teams.