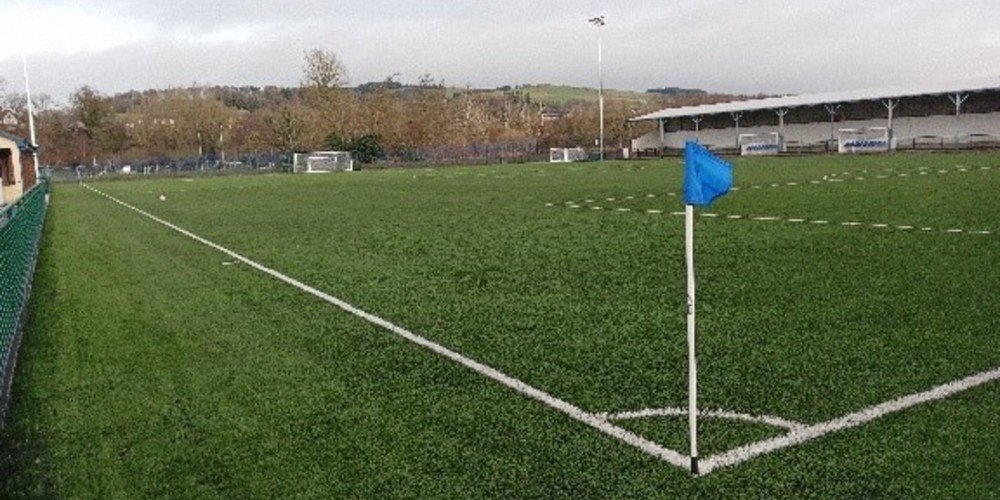 With all that has been happening in the last Two years it is time for an Open Meeting this will be presented by the Board of Trustees at 7.15.p.m on Tuesday 10th May 2022 in Blairgowrie Town Hall. This will include Club Plans, Finance and the Development of the Community Club. It is imperative that every team has at least One Coach/member present.
The meeting is as it says Open to everyone, please come along to hear about the Club Development.
Team coaches I would apprecite it if you dan let me know how many from your team will be in attendace.
Thank you
Sandy Thomson
Back to news